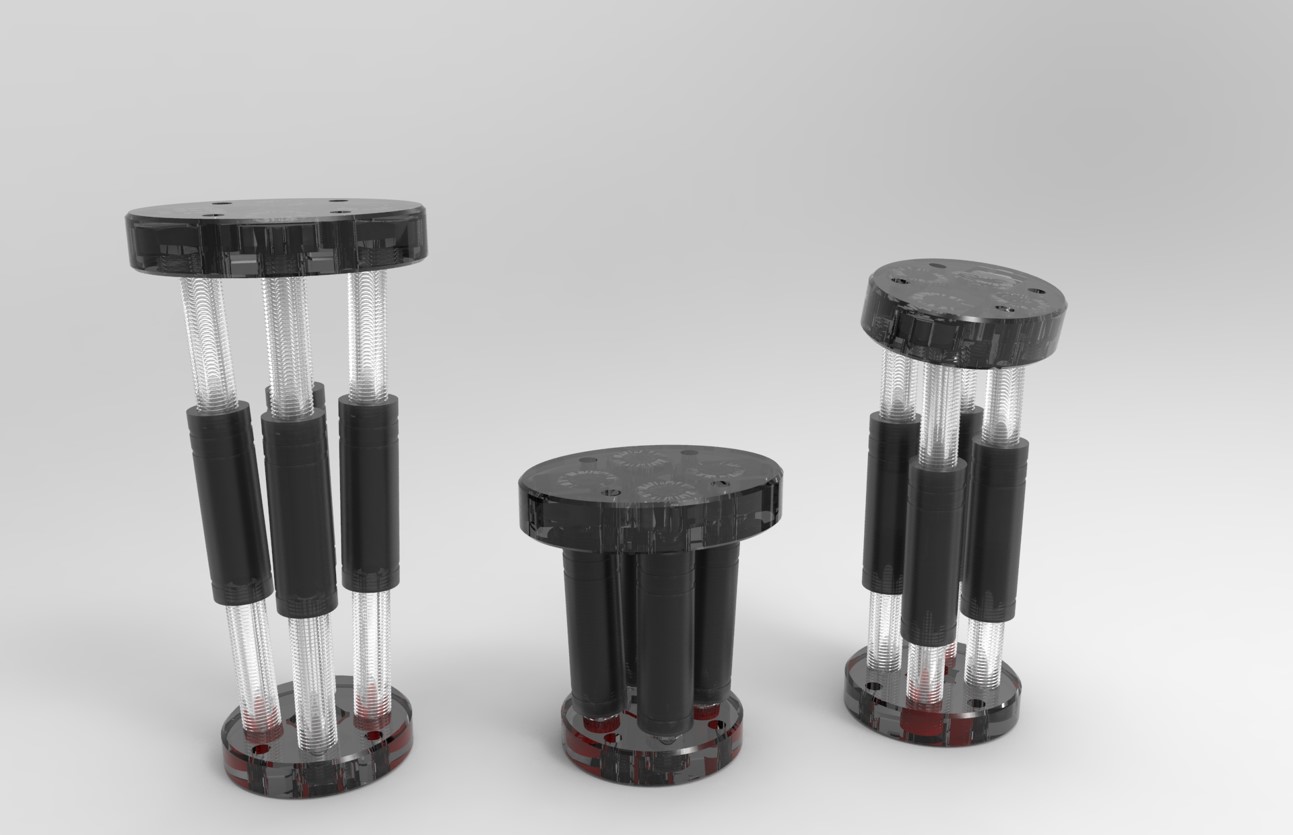 Technology
---
Designed with Adjustment in mind our goal is to provide one system that can be adapted to the user either in the clinic, or on the go.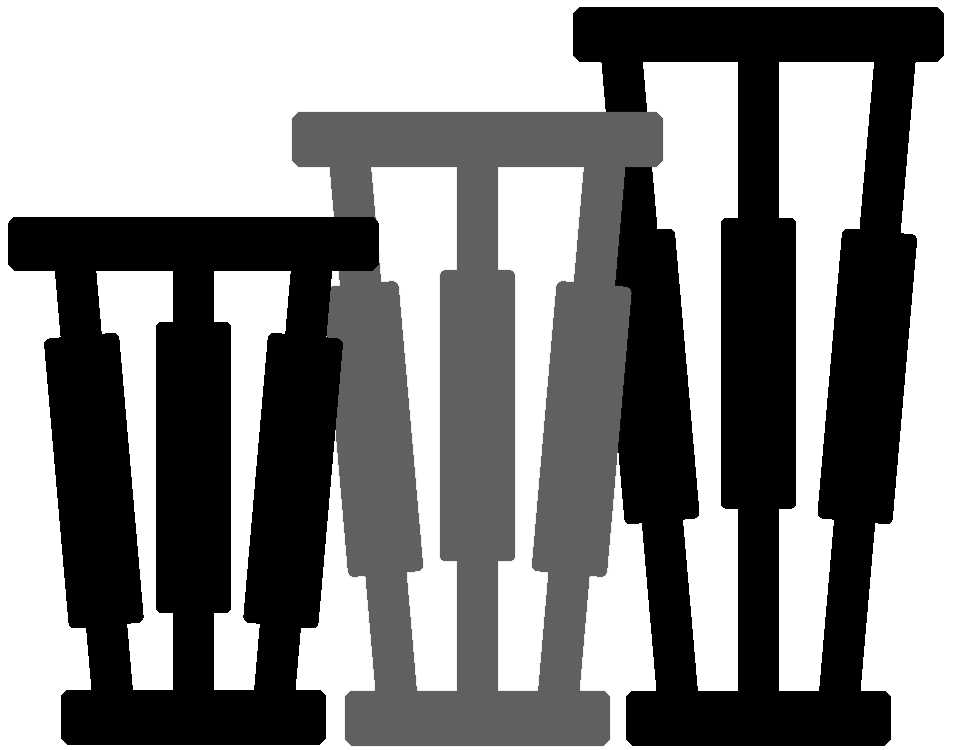 ---
Over 7 cm of Adjustment allowing us to compensate for anything from shoes to a growth spurt.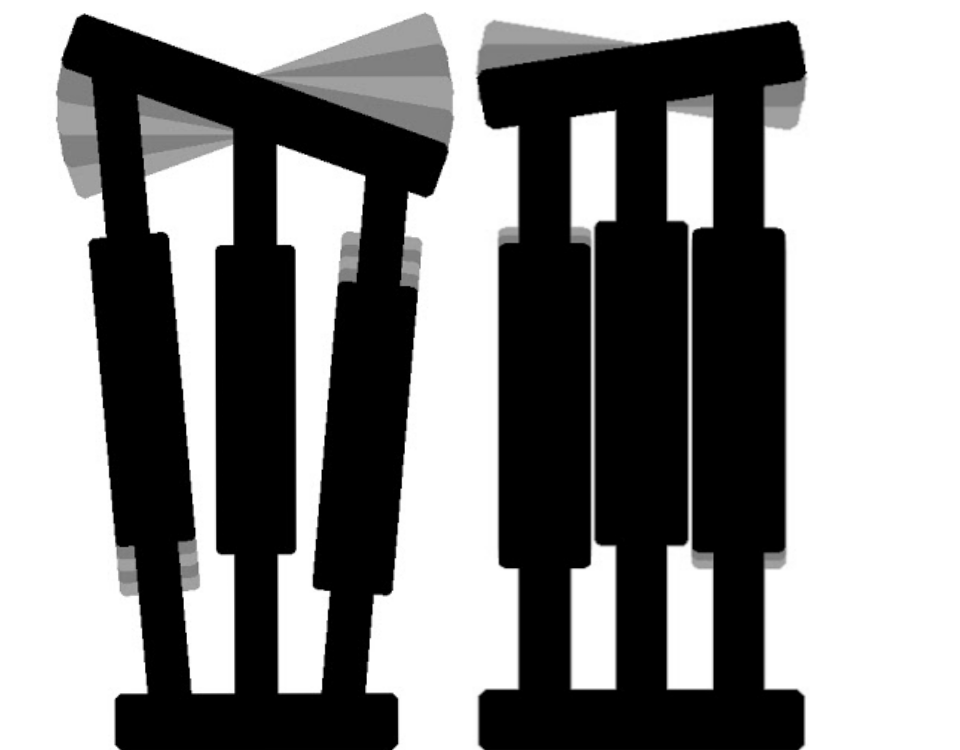 ---
9 Degrees of freedom correct for all normal gait needs in the system, without needing new parts or components

---
4 year operating life And counting
---
Meeting

Mahaveer Limb Center

Aliquam ultrices

Proin cursus

Curabitur blandit
Inquire about one of our limb kits today
Interested in Getting in touch?
---
Interested in partnering with our team or piloting one of our new devices? Interested in learning more about our tech, or just getting in touch? Feel free to reach out to our team!
Experience and a passion for intelligent engineering solutions.
---